IMPACT
HOW DOES MY SUPPORT OF UNITED WAY MAKE A DIFFERENCE?
Thanks to your continued support, United Way has enjoyed another successful year supporting services through initiatives, partnerships and funding to improve lives across our region.
The data provided is based on United Way of the Mid-South's Investment Results Report 2015-2016. Results from United Way partner agencies and programs administered by United Way.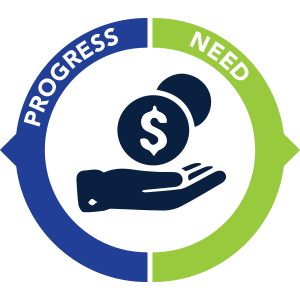 This year, UWMS' free tax prep program brought another $12 million into the local economy, benetting local businesses. We need your help to get more people "job-ready" & improve the quality of our region's workforce in order to bring more jobs to our area and boost the local economy.
 came back to the Mid-South economy and 9,394 people received FREE TAX PREP help
 went from homelessness to permanent housing
received job readiness, training and placement services
received services to increase their financial stability & resources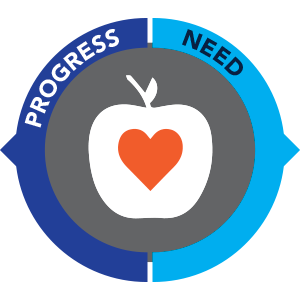 United Way helped to launch the fayette county child advocacy center to provide child abuse prevention and clinical services to victims touched by violence. There is a great need to educate more people about shopping for healthy food choices and cooking foods in a healthy way.
on prescription medications through United Way's partnership with FamilyWize
received clinical services, physical therapy and health education
accessed crisis intervention services through crisis hotlines
were helped to escape & recover from domestic violence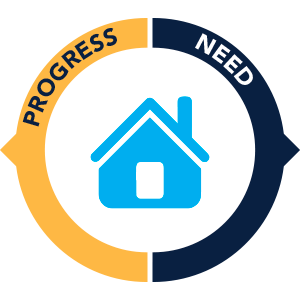 More people are being educated on preparing for natural disasters and how to keep themselves and their families safe. We need to increase our eorts to support children in need of emergency foster care services.
received emergency shelter services
obtained food from food pantries, home delivered meals and congregate meals
received needed clothing after a disaster
 received assistance in overcoming challenges due to disasters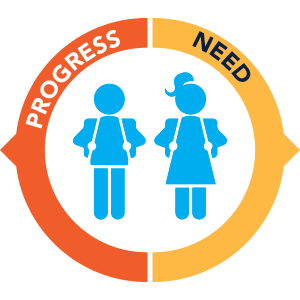 Access to quality education throughout one's lifetime is an essential component to poverty reduction in the mid-south. We see further need for high quality early childhood education and support for grade level reading.
 participated in programs that emphasized regular attendance
 developed leadership & community action skills
participated in high-quality early childhood education classes
received help with literacy, high school diploma, and/or GED programs