As an integral part of United Way of the Mid-South, Women United® fights for the health, education, and financial stability of every person in every community. We are a diverse, vibrant community, bound together by a powerful sense of belonging — to each other, to the organization's mission, and to the communities we call home. Our powerful, global network of women leaders, over 70,000 strong, lives united against the most critical issue facing our community — and locally that is Mid-South poverty.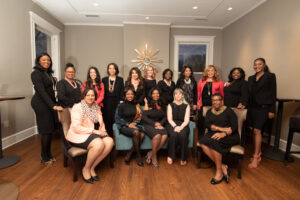 In each community we serve, we tackle the issues that matter most to the people who call it home. We empower each other to leverage our passions, ideas, expertise and resources to transform the very conditions in which people live. With our investment in local solutions and a worldwide footprint, we're able to positively impact the Mid-South while also being part of the bigger picture and broader cause.

+ You'll be a part of a community of like-minded women who contribute their personal passions, best ideas, and unique strengths to the mission of building stronger communities.
+ Advance the local advocacy footprint around adult education, financial empowerment and domestic violence.
+ Participate in volunteer projects that make a meaningful impact in our community
+ Network and collaborate with other influential women who have a passion for the community.
+ Drive community change—locally and nationally.
+ Support United Way of the Mid-South in advancing people from where they are to where they dream to be!
Women United Calendar of Events
There are no upcoming events at this time

Women United (WU) is a new leadership group of United Way of the Mid-South. This diverse group of leaders is committed to helping low-income women and their families move out of poverty.
Members represent communities from the entire region who come together for one purpose – to address the critical issues women and children face in our communities. Through giving, volunteering, advocating and networking, our leaders advance United Way's mission to break the cycle of generational poverty and create meaningful change throughout the Mid-South.
Members have access to exclusive social, education, and volunteer activities. They are joining a network of over 60,000 members in 145 United Way Women United groups in six countries, united around creating a strong community and inviting women to become part of the solution.
When women support and invest in other women, they are truly unstoppable. Women United empowers women to reach their full potential, and help children to flourish academically and emotionally. Members donate $500 annually.
Women United membership information will be mailed to female donors who make a gift of $500 or more each year to United Way of the Mid-South as individuals.
Don't miss this incredible opportunity to join a dynamic network of women and forge change in this community.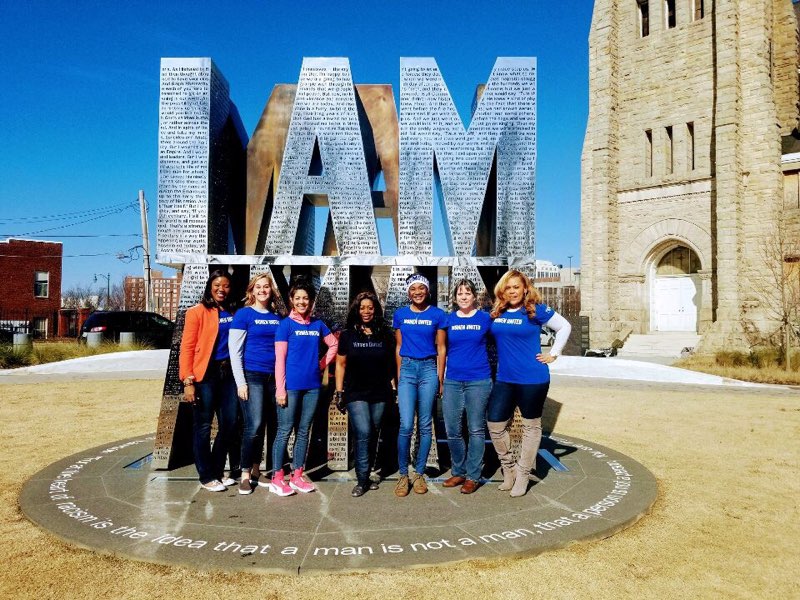 Sherica Hymes, Chair
Marsha Smith, Co-Chair
Marilynn Robinson, Global Leadership Council
Hon. Taylor Bachelor, Magistrate Judge
Heather M. Brandt, PhD
Trevia Chatman
Lisa Haywood-Kertchaval
Catrina Mason
Nieika Parks, MHA, PhD
Patrice L. Pritchett, Pharm.D.,BCPS
TaJuan Stout Mitchell
Advocacy
Chair: TaJuan Stout-Mitchell
Co-Chairs: Sherica Hymes, Taylor Eskridge Bachelor
Membership
Chair: Patrice Pritchett
Co-Chair: Catrina Mason
Public Relations/Marketing
Special Events
Chair: Taylor Bachelor
Co-Chair: Nieika Parks
Volunteer Engagement
Chair: Lisa Haywood-Kertchaval