COVID-19 Economic Relief Fund
United Way of the Mid-South
COVID-19 Economic Relief Fund
As our community begins to feel the effects of the COVID-19 crisis impacting our country, our United Way is taking action, and has launched the United Way of the Mid-South COVID-19 Economic Relief Fund. This Fund will offer the community an additional opportunity to join us in supporting essential services for our neighbors who find themselves in crisis, perhaps for the first time.
Now and in the coming weeks, nonprofits in our community will play an increasingly critical and crucial role in providing meals to children out of school, rent and utilities assistance to families experiencing loss of income and lay-offs, health services to our homeless neighbors, and much more.
It's easy to feel helpless in the face of this pandemic.  But you can help. By donating to United Way of the Mid-South's COVID-19 Economic Relief Fund, you are providing vital Mid-South agencies with the additional resources they will certainly need to keep our most vulnerable neighbors safe and healthy.
If you would like to have a positive impact upon our community during this COVID-19 crisis which we're all facing, please make a donation today. If you or someone you know is in need of information or assistance, please call the Relief Call Center at 1-888-709-0630.

Thank you and stay healthy!

United Way's Relief Call Center
powered by Driving The Dream
United Way of the Mid-South has developed an immediate response to the COVID-19 pandemic.  We are extending the reach of our Driving The Dream initiative to support Mid-Southerners who may find themselves needing emergency services in the wake of terminations, furloughs or increased medical needs.
United Way's Relief Call Center powered by Driving The Dream has the capacity to put callers in contact with multiple agencies without individuals having to repeat the circumstances for the call.  In this unprecedented time, our United Way felt compelled to support the general public by actually helping to connect callers to essential services, and by providing follow-up to ensure those connections were made.
United Way's Relief Call Center powered by Driving The Dream will be available to the public Monday through Friday from 8:30 a.m. until 5:00 p.m. with the exception of Friday, April 10. Individuals in need can call 1-888-709-0630, and United Way employees with social services backgrounds will triage their needs with the agencies which can support them. Their information will be added to our Driving The Dream network, and agencies will reach out to provide them with the necessary services.  After hours, individuals may access our online intake form via call.drivingthedream.org and receive a return call the next business day to offer assistance.

#uwsaveournonprofits Connects United Way with Community
United Way of the Mid-South has served as a convener since 1923 to bring corporate partners, individual donors and nonprofit agencies together to move people from where they are to where they dream to be. During the COVID-19 pandemic, #uwsaveournonprofits allows United Way to unite our citizens in their good works to support our most vulnerable neighbors.  By creating our United Way COVID-19 Economic Relief Fund as well as our Relief Call Center powered by Driving The Dream, we are able to be innovative in the ways we connect individuals and families to services and corporations to partner agencies that perform critical services.

United Way of the Mid-South needs You! Each pack of 20 purchased will be delivered to the Salvation Army Purdue Center in Memphis, TN. These masks benefit the women and children staying at Purdue Center as well as the wonderful employees serving these families in need of adequate personal protection supplies.
Your donation is 100% tax deductible with an added benefit of 5% of each purchase going to United Way and Salvation Army to continue their missions to serve the most vulnerable in the Mid-South.
I'm an individual who has been affected by COVID-19. Can this fund help me?
We understand many individuals and families may have already been impacted by the outbreak, and more will continue to be affected. While United Way of the Mid-South does not make grants to individuals, we will be funding vital community-based organizations which have experience with providing individuals and families with essential services and critical support.
If you are looking for resources now, please call 1-888-709-0630 to find out about available services.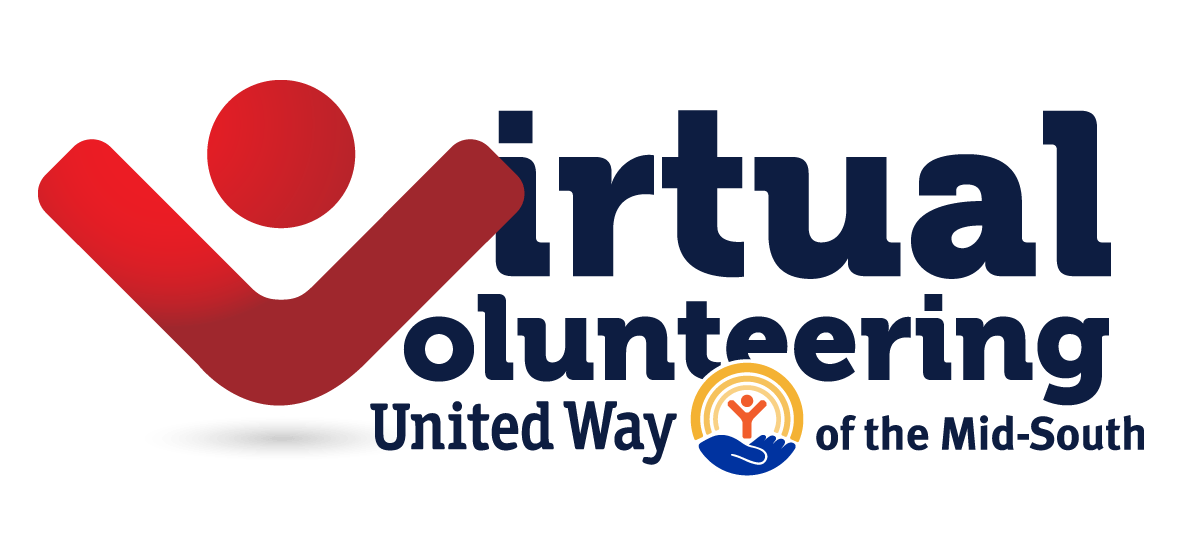 While our community shelters in place, nonprofit agencies are still working around the clock to support individuals and families who have been impacted by COVID-19.  Virtual volunteering is one way to give of your time and talent to help those agencies keep essential functions under way!  Click HERE to find a virtual volunteering opportunity that is right for you!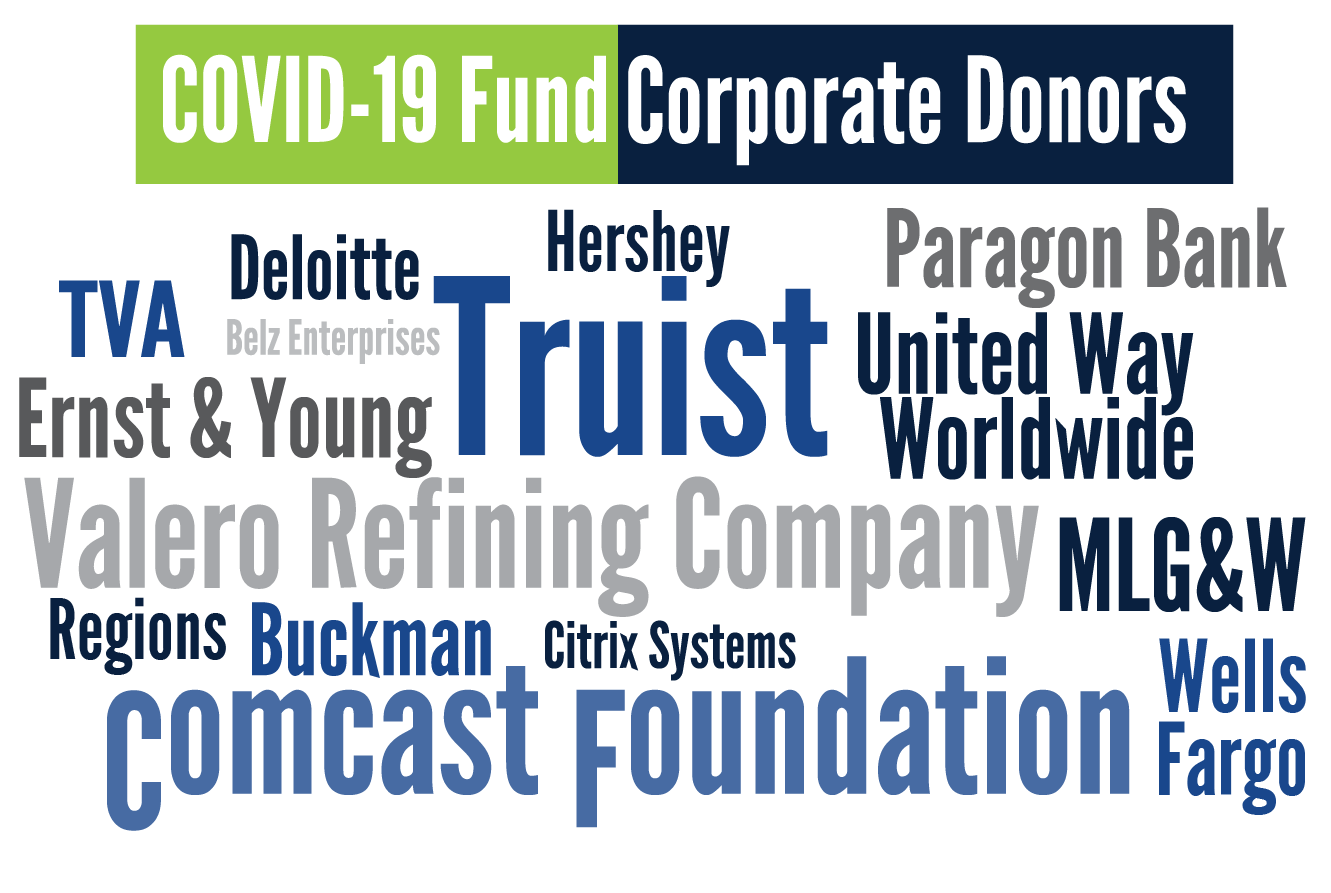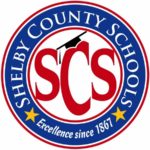 Shelby County Schools Family & Community Engagement