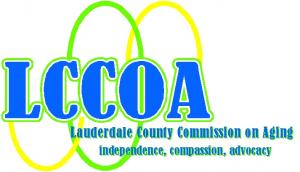 United Way of the Mid-South is participating in the 21st Annual Health & Heritage Day Friday, May 16, 2014 from 10:00 a.m. until 1:00 p.m.
The event will take place at the Lauderdale County Commission on Aging at 605 Airport St. in Halls, TN.
The public event is Lauderdale County's celebration of its health and heritage. There will be heritage and craft demonstrations, an old country store for homemade baked goods, door prizes, free health screens and vintage musical entertainment. Lunch will be sold at the event, and United Way will have an information booth so people can learn more about our work to create stronger community outcomes in education, financial stability and health.
So mark your calendars and join United Way at the Annual Health and Heritage Day! Proceeds from this event are used by the Lauderdale County on Aging to provide ongoing services to senior citizens in Lauderdale County. The Lauderdale County Commission on Aging is a United Way partner agency.
For more information please call 731-836-5444 or email jcook@lccoa.net .