REGISTER NOW!
CLICK HERE!
WEDNESDAY, JULY 27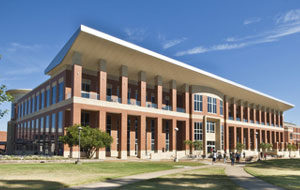 University Center @ University of Memphis
United Way Employee Campaign Managers are key in the Mid-South's battle against poverty. Learn the latest best practices for a "next-level" campaign, see new information materials, & learn how year-long engagement with United Way makes your organization an even more powerful force for good!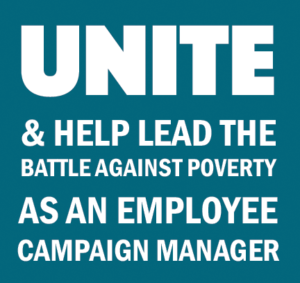 Details about sessions are provided at the online registration form.
Registration begins at 7:30 a.m. & the conference ends at 1:00 p.m. Lunch is provided. Employee Campaign Managers and their team members are invited to this conference – contact your United Way staff lead if you have additional questions.