United Way Emerging Leaders is hosting a conversation among young entrepreneurs in Memphis at 6:00 p.m. on Thursday, December 3 at the American Red Cross of the Mid-South, 1399 Madison Avenue, Memphis, TN 38104. A list of panelists appears below.
Make your reservation quickly and easily with our online signup form.
Panelists for the conversation include: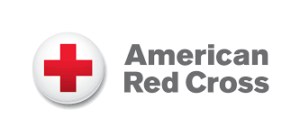 Attendees are asked to support the work of the American Red Cross by donating a fleece blanket at the event. The American Red Cross is a long-time United Way network partner improving local health and emergency disaster relief. The conversation is in partnership with Memphis Startup, dedicated to bringing people and resources together in an interconnected network of entrepreneurship.
For more information, please contact Karlisa.Kuykindall@uwmidsouth.org or call 901.433.4312.